Ginger Hotels Mumbai: Nice Western Feel In The Heart of Mumbai!
14.04.2014 12:15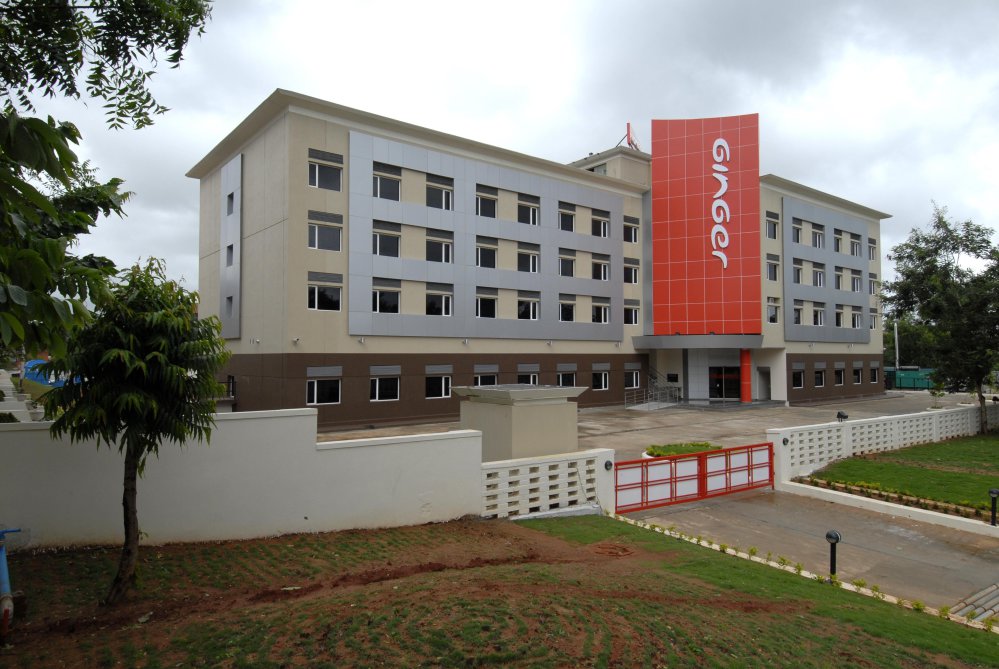 Ginger Hotels Mumbai | Image Resource : gingerhotels.com
As the capital of Maharashtra state, Mumbai is one city which is always bustling with activities. It is known as the city that never sleeps. Also as it is a centre of finance and communications, it attracts a wide range of people like businessmen and tourists not only from abroad but also from other states of India. So there is a regular need for hotels in this major cosmopolitan city. Ginger Hotels Mumbai is one which accommodates such people to serve them to have a comfortable and relaxing stay.
Having a total of 116 rooms Ginger Hotels Mumbai is a self check-in hotel and is situated at Mahakali Caves Road in Andheri. It is well known as the best budget hotel. Mostly all rooms in this hotel are equipped with gadgets such as mini-fridge, self-controlled air-conditioner, LCD TV, telephone and a tea and coffee maker. The interior decorations of all rooms are stylish yet have a touch of heritage and culture.
Visitors can feel at home after their trip or business without having to worry about security or privacy. Technologically advanced locking system equipped at the rooms offer all the safety one hopes for. The spell bound restaurant is the highlight of this hotel. The waiters are courteous and well-mannered. The wide range of vegetarian dishes and non vegetarian dishes simply make the visitors bowl over. Just from the food, one can tell that high quality ingredients and care have been put into the food.
Kommentare